Damascus Grace Fellowship Church SDA
8425 Damascus Rd. Damascus, MD. 20872 
Ph: 301-482-1888    email: info@damascusgrace.org   
Welcome to the Damascus Grace Fellowship SDA Church in Damascus, MD. We are a Christian community and would love to have you join our family. To learn more about what we believe you can visit our About Us page. 
Bible Fellowship Classes starts at 10 a.m.
Worship Service starts at 11:15 am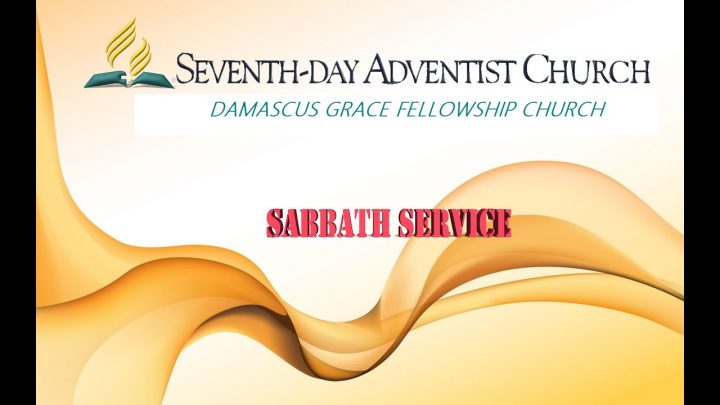 June 19, 2021 Divine Service
                                                 
                                                  Sermon Title: Hearing God in the Word of God
                                                                   Scripture: John 15:15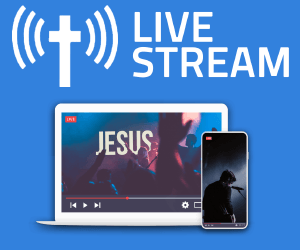 June 19,  2021 Live Streaming Service starts at 11:15 am 
If you are still uncomfortable being indoors,  we invite you to join us every Saturday from 11:15- 12:30 p.m. for our live virtual service that can be viewed live stream.  https://www.damascusgrace.org/media/live                                                                              
                  ______________________________________                                                                                                  
DAMASCUS GRACE FELLOWSHIP COMMUNITY FOOD BANK
         Our Food Bank will be open on June 19, from 1:00 - 1:30 p.m.