Damascus Grace Fellowship SDA
              8425 Damascus Rd. Damascus, MD. 20872
     Ph: 301-482-1888       email:mills5186@gmail.com
                  Facebook:Damascus Grace Fellowship
Welcome to the Damascus Grace Fellowship SDA Church in Damascus, MD. We are a Christian community and would love to have you join our family. To learn more about what we believe you can visit our About Us page. Please join us for Bible study, worship, and prayer.
 Join Us This Saturday    
       Service times:
Sabbath School: 10:00 am
Worship Service: 11:15 am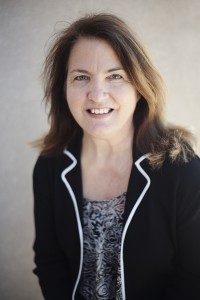 Pastor Debbie Eisele
 Email - debbiee@pcsda.org
Pastor Debbie finds her job description in Isaiah 50:4.   Debbie served for 15 years in volunteer youth ministry, including a year in Liberia  as a student missionary and additional work in Papua New Guinea, Fiji, and Australia. Because the interaction with youth was so satisfying, she decided to build on her undergraduate degree in  psychology—fusing her passion for human development and faith development in a master's degree in religion and youth ministry from La Sierra University Riverside, CA.
Speakers for the months of November        
November 3                                                      
Speaker: Pastor Debbie Eisele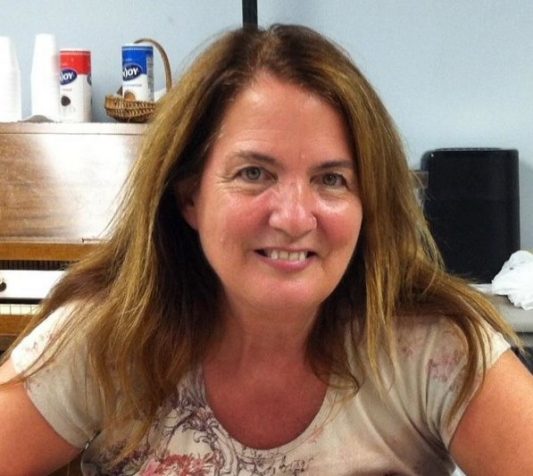 Sermon title: Table Talk 5
November 10
Chaplain Evan Adams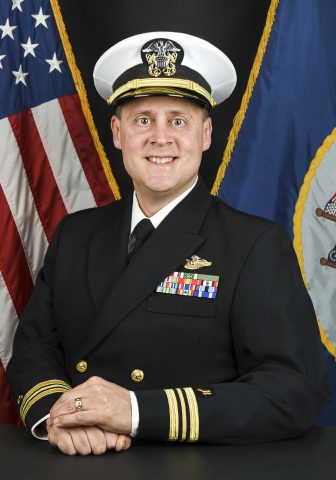 November 17
Cecilia Ramos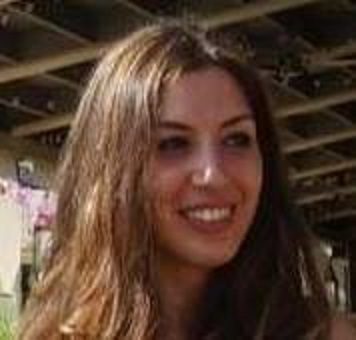 Monthly Events

Thanksgiving Potluck
Join us on November 17, 2018, following the worship service for a potluck lunch and great fellowship. 1-2 p.m.

Our Food Bank will be opened on November 17, 2018  from 1-1:30 p.m.
News from Adventist Risk 
6 Minutes to Safety 
Adventist Risk Management, Inc.
6 Minutes to Fire Prevention & Safety
Did you know that October is National Fire Prevention Month? 

While we should not wait until October each year to examine our fire prevention methods, let's take time this month to make sure our ministry's prevention tactics and safety guidelines are up to date. Use these free resources and be sure to share with your church leaders!
Solutions For Fire Prevention & Safety
Fire in the Wall!: Fire drills and fire safety are often strongly emphasized in our churches and schools. But we also need to educate—and be educated—on electrical fires. Follow these tips to help prevent electrical fires in your ministry.
English | Español
5 Little-Known Fire Starters: There are places you want a fire, such as in your fireplace, at your bonfire, near your campsite, or dancing at the end of your candlewick. But some places you want to avoid fire, such as in schools, churches, or camp buildings.
English | Español
Wildfires–The Facts and the Risks: Wildfires are a serious and dangerous threat that can affect any ministry in any location. With any emergency, and especially with wildfires, waiting until the danger is present is too late. We must plan ahead.
KEY RESOURCE: Fire Safety for Your Ministry
When it comes to fire prevention and safety practices, two items will lead to better life safety in the event of a fire. (1) Regular drills and (2) building inspections are the way to minimize injury and loss. Furthermore, these two key factors are an important part of risk management for any ministry.

Join David Fournier, chief client care officer of Adventist Risk Management, Inc., in this webinar on the loses and causes of fires, self-inspections, prevention practices, and how to respond in a fire emergency (subtitles available in Spanish)