Damascus Grace Fellowship Church SDA
                          8425 Damascus Rd. Damascus, MD. 20872 
              Ph: 301-482-1888   email: info@damascusgrace.org        Facebook:  https://www.facebook.com/DamascusGraceFellowship/                                                           
Welcome to the Damascus Grace Fellowship SDA Church in Damascus, MD. We are a Christian community and would love to have you join our family. To learn more about what we believe you can visit our About Us page. Please join us for Bible study, worship, and prayer.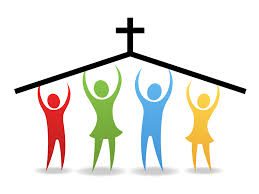 Due to the Covid-19 closing of Damascus SDA church, we are offering the ability to view our  sermons, via Live Streaming. To watch please click on the link below.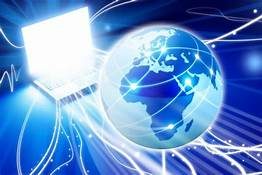 Join us Online for Worship Services!
                                                           Online Worship  Link      
                                                (https://www.rockvillesda.org/media).
Dear Friends, 
For the last 6 months we have been doing our worship services via Live Streaming from the Rockville SDA Church . We our happy to announce that starting on September 5, and every other Sabbath following, we will have a Live Outdoor Service at Damascus Grace Fellowship.  Our next outdoor service will be on Saturday, September 19, 2020 at 11:15 a.m. 
Please bring your own outdoor chair if possible.                                  If you don't have a chair, no problem, we can provide one for you. 
Social distancing should be practiced during the worship service.  No physical contact should occur.
Masks are optional but highly encouraged.
Hand sanitizer will be provided.
Dress comfortably and casually. 
Cold bottled water will be provided.
Electronic devices are encouraged for reading the Bible and singing hymns.

We look forward to worshiping together again.
Service time:
Worship Service 11:15 a.m. 
September Worship Services
September 5, Live Outdoor Service at Damascus
September 12, Streaming Live from Rockville SDA
September 19, Live Outdoor Service at Damascus
September 26, Streaming Live from Rockville SDA