Damascus Grace Fellowship SDA
              8425 Damascus Rd. Damascus, MD. 20872
     Ph: 301-482-1888       email:mills5186@gmail.com
                  Facebook:Damascus Grace Fellowship
Welcome to the Damascus Grace Fellowship SDA Church in Damascus, MD. We are a Christian community and would love to have you join our family. To learn more about what we believe you can visit our About Us page. Please join us for Bible study, worship, and prayer.
 Join Us This Saturday    
       Service times:
Sabbath School: 10:00 am
Worship Service: 11:15 am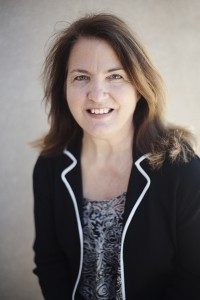 Pastor Debbie Eisele
 Email - debbiee@pcsda.org
Pastor Debbie finds her job description in Isaiah 50:4.   Debbie served for 15 years in volunteer youth ministry, including a year in Liberia  as a student missionary and additional work in Papua New Guinea, Fiji, and Australia. Because the interaction with youth was so satisfying, she decided to build on her undergraduate degree in  psychology—fusing her passion for human development and faith development in a master's degree in religion and youth ministry from La Sierra University Riverside, CA.
   July 14, 2018
This weeks Speaker
   Pastor Chris Daley
 speakers for the month of July 2018
July 21  Gideon Nyambiya III
July  28 Frank D'Andrea
Monthly Events

Join us on July 21, 2018, following the worship service for a potluck lunch and great fellowship. 1-2 p.m.

Our Food Bank will be opened on July 21, 2018  from 1-1:30 p.m.