DAMASCUS GRACE FELLOWSHIP                       SDA CHURCH
                                               8425 Damascus Rd. Damascus, MD. 20872
                                 Ph: 301-482-1888       email: info@damascusgrace.org                                                                            Website:www.damascusgrace.org                                                           https://www.facebook.com/DamascusGraceFellowship/
Welcome to the Damascus Grace Fellowship SDA Church in Damascus, MD. We are a Christian community and would love to have you join our family. To learn more about what we believe you can visit our About Us page. Please join us for Bible study, worship, and prayer.
                                                            Service times:
                                                          Sabbath School: 10:00 am
                                                      Worship Service: 11:15 am
              Head Pastor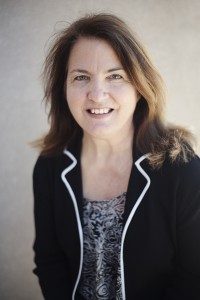 Pastor Debbie Eisele -  Email - debbiee@pcsda.org
Pastor Debbie finds her job description in Isaiah 50:4.   Debbie served for 15 years in volunteer youth ministry, including a year in Liberia  as a student missionary and additional work in Papua New Guinea, Fiji, and Australia. Because the interaction with youth was so satisfying, she decided to build on her undergraduate degree in  psychology—fusing her passion for human development and faith development in a master's degree in religion and youth ministry from La Sierra University Riverside, CA.
Speakers for the month of  June
June 22,2019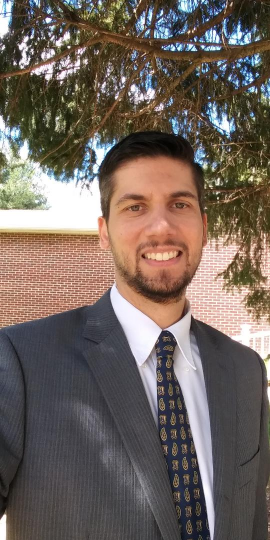 Gui Martinelli
Sermon title: Lessons of Patience from the Desert
Scripture: Exodus 6:6,7 
About the speaker:
Gui Martinelli
was born in Brazil but is a long-time resident of Maryland. He attended the University of Maryland and holds a degree in Finance and an MBA from the same institution. He is currently a Construction Finance Manager for Ryan Homes in Columbia, MD. He enjoys cooking and being outdoors
June 15, 2019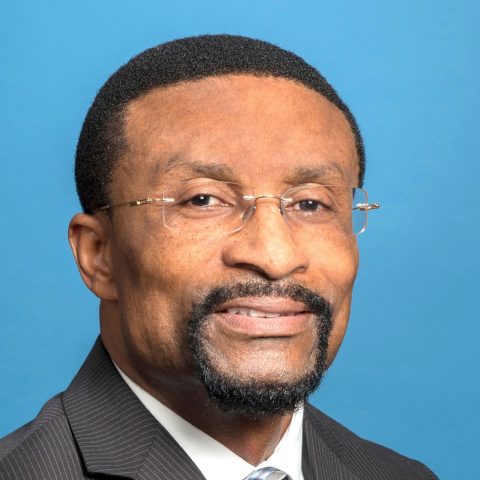 Moses Adoko
About the speaker:
Moses Adoko was born in Ghana and grew up living and studying in many African and European Countries. He holds a Ph.D. in Systems Engineering from the George Washington University School of Engineering and Applied Science. He is also a recipient of many aerospace awards and certificates. He has helped to advance NASA's strategic vision and missions for over 16 years and contributed in various capacities to US leadership in space exploration and technology. He enjoys biblical studies and comparative analysis of the Christian Faith.
June 8, 2018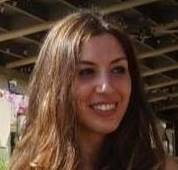 Cecilia Ramos
About the speaker: 
Cecilia Ramos works in donor relations at ADRA International. She has a degree in Pastoral Theology from Washington Adventist University and enjoys nature and hiking.

Join us on July 6 and 20th, following the worship service for a potluck lunch and great fellowship. 1-2 p.m.

Our Food Bank will be opened on  July 20, 2019  from    1-1:30 p.m.