DAMASCUS GRACE FELLOWSHIP                       SDA CHURCH
                                               8425 Damascus Rd. Damascus, MD. 20872
                                 Ph: 301-482-1888       email: info@damascusgrace.org                                                                            Website:www.damascusgrace.org                                                           https://www.facebook.com/DamascusGraceFellowship/
Welcome to the Damascus Grace Fellowship SDA Church in Damascus, MD. We are a Christian community and would love to have you join our family. To learn more about what we believe you can visit our About Us page. Please join us for Bible study, worship, and prayer.
                                                           Service times:
                                             Sabbath School: 10:00 am                                                           Worship Service: 11:15 am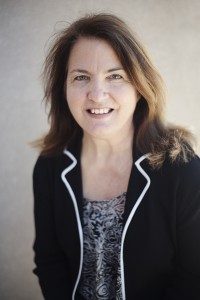 Pastor Debbie Eisele - Head Pastor
After five proactive and productive years serving at Damascus Grace Fellowship, Winchester SDA Church, and Strasbourg SDA Church  our dear sweet, very hard working pastor is retiring.  Her presence and great energy will be missed. I know even though she is retiring from reporting to the churches, she will still be out and about spreading the good news and bringing as many souls to Jesus as the Lord grants her. We wish her and her husband Herbert, a long happy and healthy retirement together.
Speakers for the month of  July 2019
July 13, 2019
Cecilia Ramos
July 6, 2019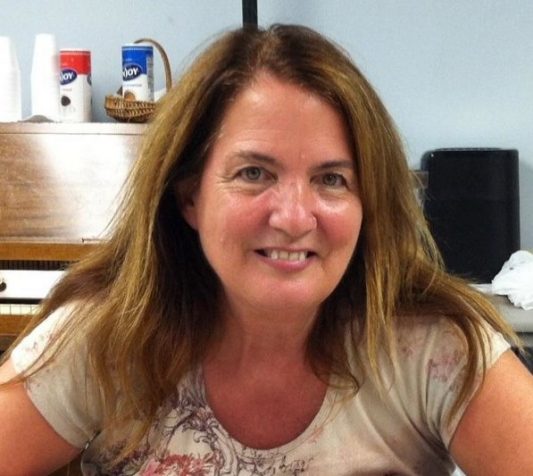 Pastor Debbie Eisele
Sermon title: Keep Calm and Carry On
Scripture: 2 Timothy 1:13-14 NIV

Join us on July 6 and 20th, following the worship service for a potluck lunch and great fellowship. 1-2 p.m.

Our Food Bank will be opened on  July 20, 2019  from    1-1:30 p.m.