Damascus Grace Fellowship Church SDA
                          8425 Damascus Rd. Damascus, MD. 20872 
              Ph: 301-482-1888   email: info@damascusgrace.org        Facebook:  https://www.facebook.com/DamascusGraceFellowship/                                                           
Welcome to the Damascus Grace Fellowship SDA Church in Damascus, MD. We are a Christian community and would love to have you join our family. To learn more about what we believe you can visit our About Us page. Please join us for Bible study, worship, and prayer.

Service time:
Worship Service 11:15 a.m.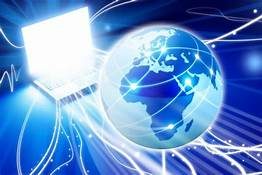 Join us Online for Worship Services!
                                                           Online Worship  Link      
Friends, 
We are presently doing our worship services online only. join us on Saturdays at 11:00 a.m.    (https://www.rockvillesda.org/media).
      AFTER COVID-19: WHAT'S NEXT? DIGITAL BOOK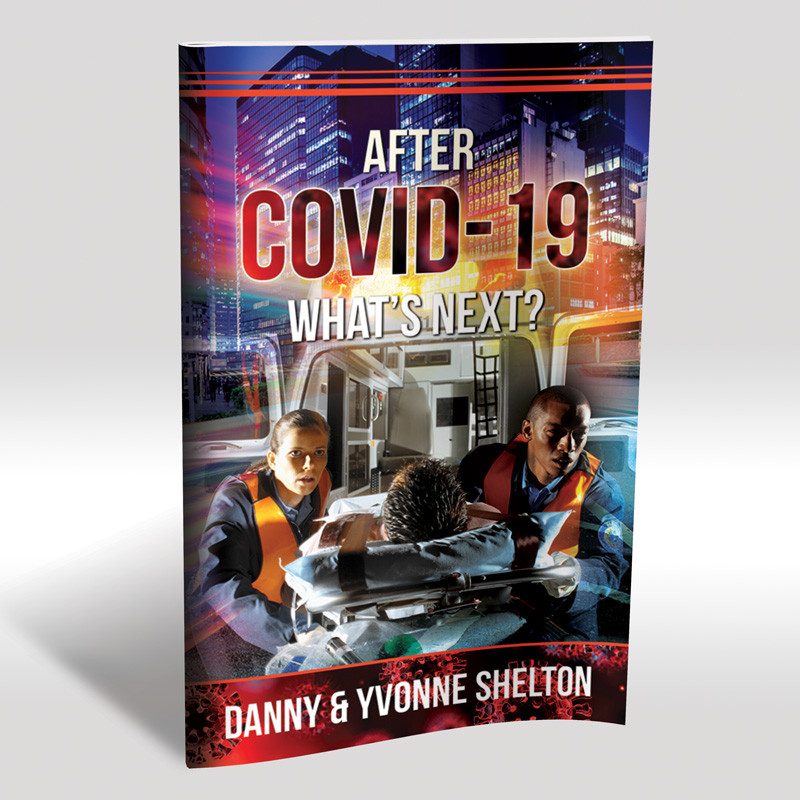 Get your free digital copy by clicking on this link
No catastrophe in our lifetime has rocked the world like the Covid-19 pandemic. Confronted by an invisible threat, many people are wondering if this is the new normal. Will global pandemics become more frequent and severe? Why must innocent people suffer under such tragedies?

The answers lie in understanding an infection that's been around much longer than Covid-19: the virus of sin. The Bible explains how we all contracted this deadly disease, but it also promises a cure. We can face the future with hope, even in these troubled times.
Damascus Grace Fellowship has been working with 3ABN to send out these "COVID-19-What's Next?" books to our surrounding community. If you live outside of the Damascus community and did not receive a book, we invite you to get a free digital copy now by clicking on the link below.
Get your free digital copy by clicking on this link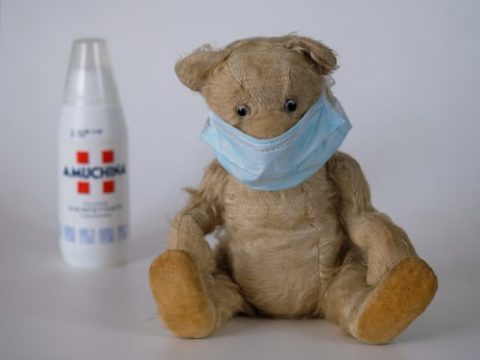 EASY FACE MASK: The CDC now recommends wearing cloth face masks in public places where it's difficult to social distance from others — meaning staying at least six feet away.
Don't despair: In just 45 seconds, U.S. Surgeon General Dr. Jerome Adams demonstrates how to make your own cloth facemask.