Damascus Grace Fellowship Church SDA
                                8425 Damascus Rd. Damascus, MD. 20872 
                   Ph: 301-482-1888   email: info@damascusgrace.org                  Facebook:  https://www.facebook.com/DamascusGraceFellowship/           
Welcome to the Damascus Grace Fellowship SDA Church in Damascus, MD. We are a Christian community and would love to have you join our family. To learn more about what we believe you can visit our About Us page. 
Friends, due to the rise in Covid-19 cases Damascus Grace has had to close our doors once again for indoor service. We invite you to join us every Saturday from 11:30 - 12:30 p.m. for our live virtual service that can be viewed on our Facebook page https://www.facebook.com/DamascusGraceFellowship/  or on our media page that can be found by clicking on the link below     
https://www.damascusgrace.org/media/live
 Our Bible study classes still remain virtual.                                                              
            February 20,  2021 Live Streaming Service starts at 11:30 am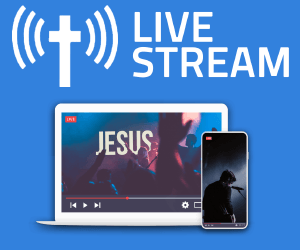 Please click on the link below to view this weeks service
                                               https://www.rockvillesda.org/media
                                 This Weeks  Speaker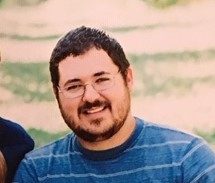 Pastor Shawn Kelley
                                                          Sermon Series Continues
                                                 (Current Signs It's the End of time)  
                               Sermon Title: Staying Prepared and Remaining Faithful       
                                                              Scripture: 2 Peter 3:11-13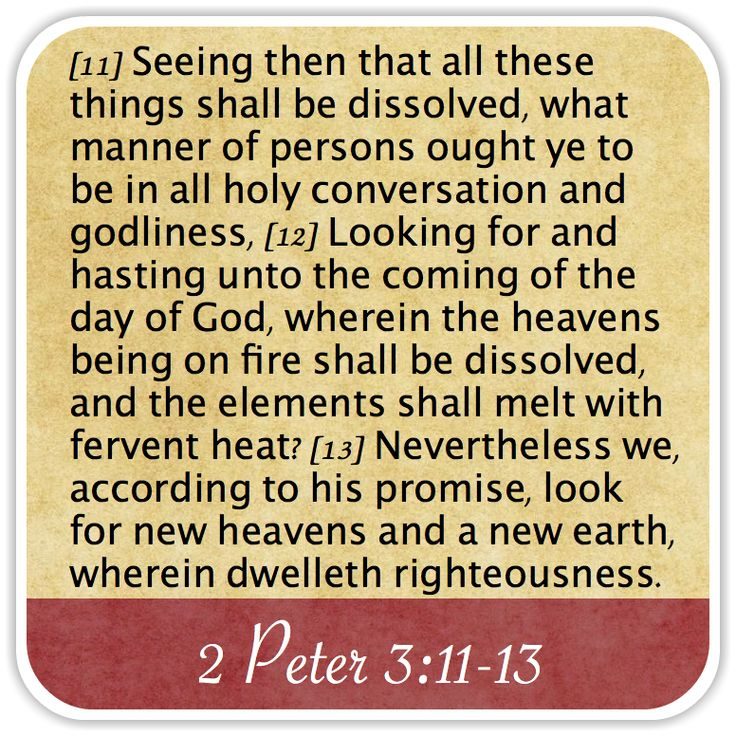 DAMASCUS GRACE FELLOWSHIP COMMUNITY FOOD BANK
         Our Food Bank will be open on February 20, from 1:00 - 1:30 p.m.