Damascus Grace Fellowship SDA
              8425 Damascus Rd. Damascus, MD. 20872
     Ph: 301-482-1888       email:mills5186@gmail.com
                  Facebook:Damascus Grace Fellowship
Welcome to the Damascus Grace Fellowship SDA Church in Damascus, MD. We are a Christian community and would love to have you join our family. To learn more about what we believe you can visit our About Us page. Please join us for Bible study, worship, and prayer.
 Join Us This Saturday    
       Service times:
Sabbath School: 10:00 am
Worship Service: 11:15 am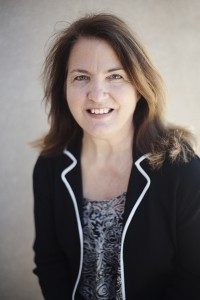 Pastor Debbie Eisele
 Email - debbiee@pcsda.org
Pastor Debbie finds her job description in Isaiah 50:4.   Debbie served for 15 years in volunteer youth ministry, including a year in Liberia  as a student missionary and additional work in Papua New Guinea, Fiji, and Australia. Because the interaction with youth was so satisfying, she decided to build on her undergraduate degree in  psychology—fusing her passion for human development and faith development in a master's degree in religion and youth ministry from La Sierra University Riverside, CA.
Speakers for the month of August                                                                
   August 11, 2018
Miss Cecilia Ramos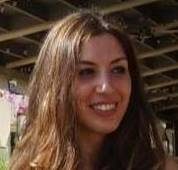 Sermon title: Moses, Miriam, and Aaron
Scripture: Numbers 12:6-8
  August 18, 2018  
Dr. John Wilbur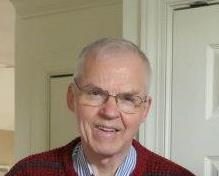 August 25, 2018
Pastor Debbie Eisele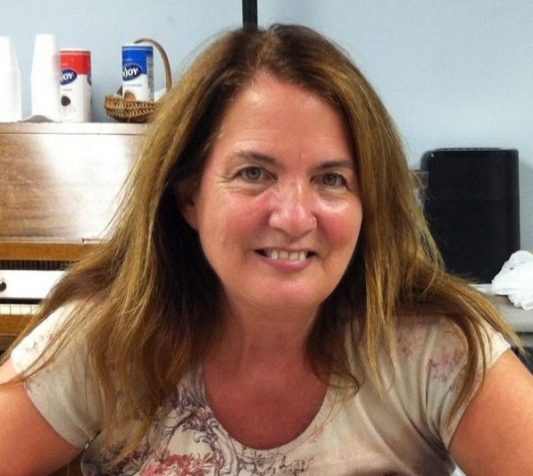 Monthly Events

Join us on August 18, 2018, following the worship service for a potluck lunch and great fellowship. 1-2 p.m.

Our Food Bank will be opened on August 18, 2018  from 1-1:30 p.m.
Solutions For a Safer School Year

6 Minutes to a Safer School Year
It is the "back to school" season and many are getting ready for the start of classes. Now is the time to prepare your school and students for the start of classes. Here is what you can do to make sure this is a safer school year for all.
Solutions For a Safer School Year
The Back-to-School Safety Guide You Need: Review these tips to prepare your church school grounds, parents, and students for the first day of school.
English | Español
How You Can Stop Sexual Abuse in Your Ministry: The continued protection of children against sexual abuse is crucial in creating a safe environment. Here are five ways you can achieve this continued protection.
English | Español
Violence & Abuse Amongst Teens—It's Not Okay: Abuse can happen not only between a child and an adult but also among children. Learn the long-term effects of abuse at the adolescent age and how to identify and handle teen violence
https://mailchi.mp/adventistrisk/6-minutes-to-saferschoolyear-2018august?e=ebc55f8390
KEY RESOURCE: Child Protection Webinar

These practical tips can be applied in churches, schools or any ministry that involves youth. Watch the video and share with your ministry leaders: English | Español