Damascus Grace Fellowship SDA
              8425 Damascus Rd. Damascus, MD. 20872
     Ph: 301-482-1888       email:mills5186@gmail.com
                      Website:www.damascusgrace.org               https://www.facebook.com/DamascusGraceFellowship/
Welcome to the Damascus Grace Fellowship SDA Church in Damascus, MD. We are a Christian community and would love to have you join our family. To learn more about what we believe you can visit our About Us page. Please join us for Bible study, worship, and prayer.
 Join Us This Saturday    
       Service times:
Sabbath School: 10:00 am
Worship Service: 11:15 am
Head Pastor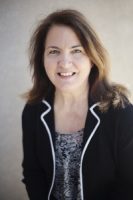 Pastor Debbie Eisele
 Email - debbiee@pcsda.org
Pastor Debbie finds her job description in Isaiah 50:4.   Debbie served for 15 years in volunteer youth ministry, including a year in Liberia  as a student missionary and additional work in Papua New Guinea, Fiji, and Australia. Because the interaction with youth was so satisfying, she decided to build on her undergraduate degree in  psychology—fusing her passion for human development and faith development in a master's degree in religion and youth ministry from La Sierra University Riverside, CA.
Speakers for the month of December
December 22, 2018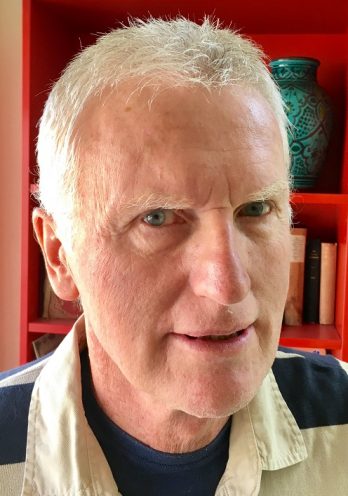 Speaker: Herbert  Eisele 
Sermon title: 
Scripture:
Monthly Events

Thanksgiving Potluck
Join us on this Saturday, following the worship service for a potluck lunch and great fellowship. 1-2 p.m.

Our Food Bank will be opened on December 15, 2018  from 1-1:30 p.m.

12 DAYS OF HOLIDAY SAFETY
The "12 Days of Christmas" is a favorite holiday song sung by young and old to ramp up the excitement of Christmas day. Similar to the "12 Days of Christmas," here are 12 Days of Holiday Safety that Adventist Risk Management, Inc. (ARM) has put together to help you and your ministry stay safe this holiday season, and all year.
 
Read through each day of holiday safety and then, download and share the 12 Days of Holiday Safety Calendar with your local church leaders and members. Here's to a safer holiday season together!
To continue to read click on the link below. 
https://adventistrisk.org/en-us/safety-resources/solutions
                Have a Blessed Christmas!
    Please consider donating to help the fire victims in California.                     www.nccsda.com