2021 Events
RED CROSS BLOOD DRIVE
If you are interested in donating blood to help save lives, we will be offering our fellowship hall once again to the Red Cross on  May 6 & 7 2021, from 10 a.m. - 3:30 p.m.   You must make an appointment.
Virtual Events for 2021

Looking for ways to enhance your health? Grab your slippers if they're not already glued to your feet!
Please join John and Bonnie Wilbur for Journey to Health, a ZOOM seminar not only for those who want to reverse their diabetes but also for anyone wanting to prevent diabetes, lose weight, lower blood pressure naturally or improve health.

Pretty healthy, tasty, and easy food preparations are demonstrated at every session. (Unfortunately, technology has not advanced enough yet that you can smell and taste!)
 
Join us from your home.

* Sunday, February 14, 2:00 p.m.
Causes of Major Chronic Diseases and How to Avoid 
* Sunday, February 21, 2:00 p.m.
Your Body's Rhythms and How to Cooperate With Them

* Sunday, February 28, 2:00 p.m.
How Sunshine, Water, and Exercise Can Make You Healthier; Some Basics
This event is completely FREE!

Attend online
No camera or microphone is required.

Stay safe and stay home.
John and Bonnie Wilbur
Please click on the link below to register.
https://betterhealthevents.org/Journey2Health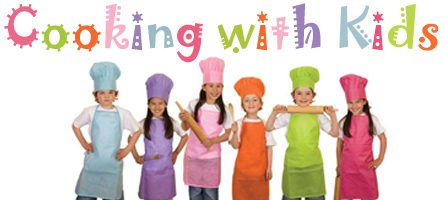 To join this class, you must have ZOOM capability
Three cooking classes after school by Zoom.
Thursday February 25 @ 4pm - Thursday March 4 @ 4 p.m. and Thursday March 11 @ 4 p.m.
Kids ages 8-12 years   # Cost: FREE
Class Dates #1
Thursday, February 25 @ 4 pm 
____________________
Class Dates #2
Thursday, March 4 @ 4 pm   
____________________
Class Dates #3
Thursday, March 11 @ 4 pm
Questions: Contact Patti at        301-482-1888
Events for 2020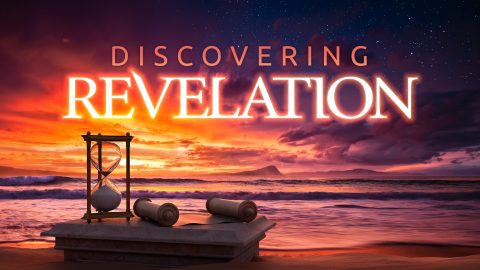 Canceled until further notice.
We apologize to our guests that have joined us in this fascinating series, unfortunately, due to the risk of the COVID-19 virus we have had to postpone this event. We promise to let you know as soon as the information comes in when we can continue our Revelation series.
Past Events for the year 2020