Past Events for the year 2019

      Vespers & Game Night - October 26 @ 6:00pm. Join us for a short vespers followed by a game night in the Fellowship room on October 26! We will have snacks and table games available for everyone to play. The event is for all and everyone who would like to join. Feel free to invite family, coworkers, and friends. And if you have a favorite table game....bring it too! We hope to see you there!         

Damascus Grace Fellowship will be hosting another Dinner with the Doctor on October 5, 2019. at 1 p.m.
Join research physician W. John Wilbur MD, PhD, as he presents three life-changing seminars in Damascus.       
                     Final session - Saturday, October 5, 1 p.m
    Your body's rhythms - What are they and why should you care? Research shows some pretty amazing findings.
Each session includes a healthy vegan/vegetarian dinner, free cooking demonstrations, free parking, and free giveaways.
To register click on this link: http://relevantseminars.org/DinnerWithDr
Ladies Tea Party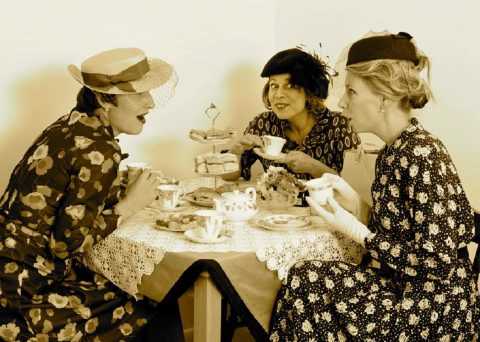 This event is by reservation only.
                                                      Where: Damascus Grace Fellowship Hall
                                                           When: April 28th, 2019 @ 2 - 4 p.m.
Guest Speaker: Tamyra Horst
Author and Women's Ministry Director of the Pennsylvania Conference.