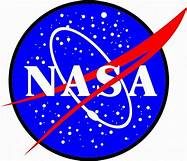 April 28th, 2018 11:15-12:30 p.m.
Please join us for this special service/presentation from Mr. Moses Adoko, Ph.D. Engineering/Technical Development at NASA Goddard Space Flight Center.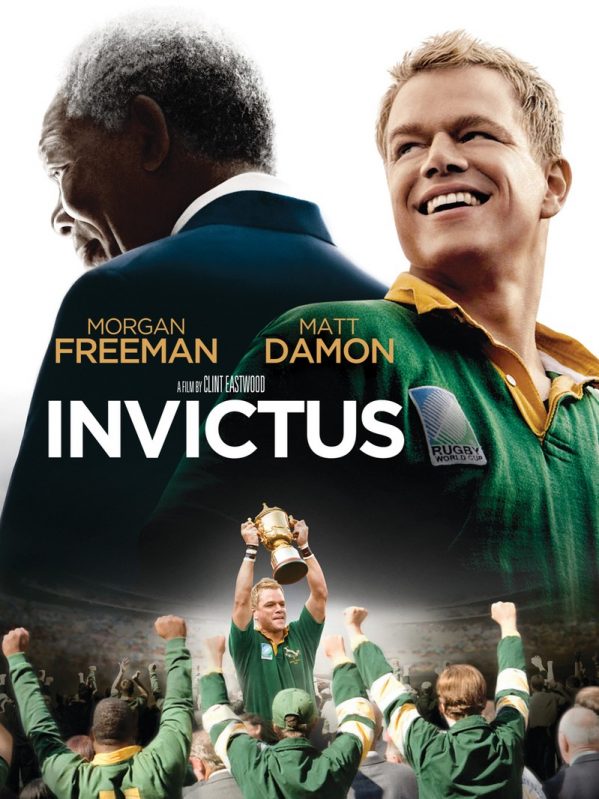 Movie Night
Free, including popcorn, snacks and dessert
April 28th     7:30 pm
"Invictus" tells the story of how South African President Nelson Mandela endeavored to build unity through the universal language of sport.