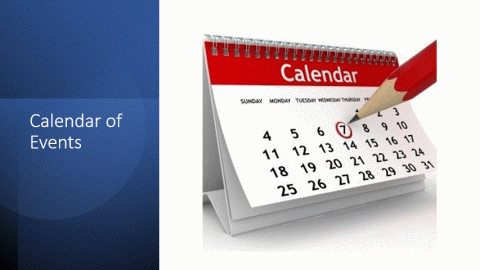 June4, 2022 -Child Appreciations Day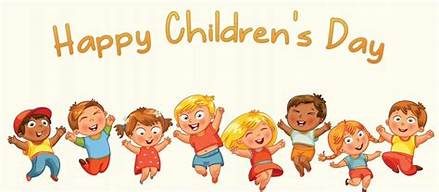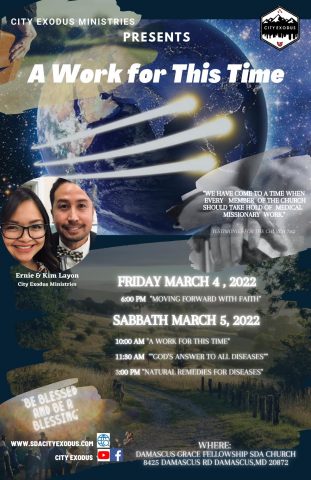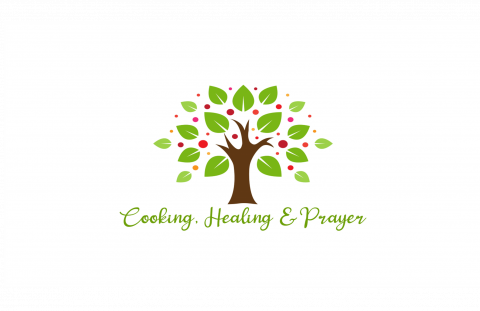 FREE
Cooking, Healing, and Prayer: by Zoom
Seminars on the relationship among these three words.
Third Thursday of every month. 7:30 p.m. by Zoom.
If you did not already receive the email announcement with the Zoom link and you want to attend, please let Patti at info@damascusgrace.org or call 301-482-1888.
Picnic at Damascus Recreational Park 
September 25, 2021 following indoor church service at DGF.
Bring a bag lunch and a chair or blanket to sit on.
Family Movie Night at DGF
October 23, in the Fellowship Hall (Time and Movie title coming soon) 
We will be serving Carmel Apples, Nuts, Popcorn, and drinks.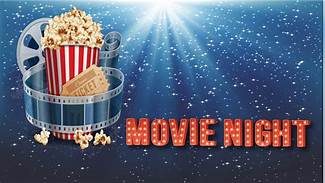 Queen Esther - Sight and Sound Theater.
Thursday, November 18, 2021
An all day event.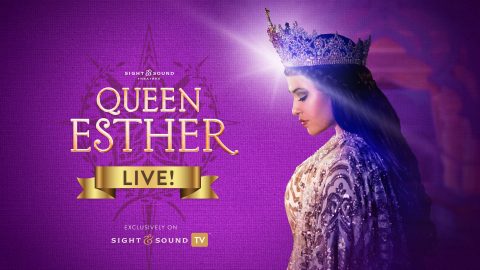 Winter Social Events 2021
Cookie Bake - December 2, 2020 - More to come on this event.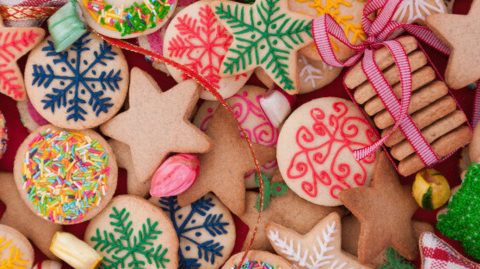 Past Summer Social Events 2021

FREE
Kids Cooking Class: by ZOOM
July 27, 28, & 29 ▪ 4 p.m.
Ages 6-12   Register at: dschyllander@gmail.com
by July 22                    
We will send you the information you will need to
participate.  
We are looking forward to having you join us in the kitchen!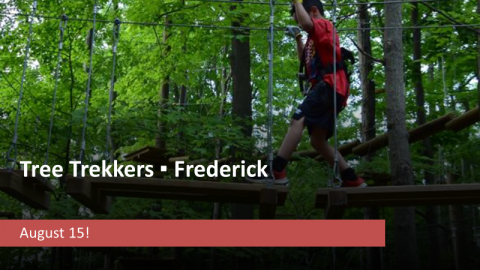 Tree Trekkers  Sunday, August 15, 
 
Tree Trekkers Frederick
Outdoor Aerial Adventure and Zipline Park
August  15 – 9:30-12:00 p.m.  Cost is $30 per person.
All DGF kid's are free.
Adventure Awaits
9560 Old National Pike,
Frederick, Maryland 21701 Conveniently located off of I-70 near the Springridge Community and just minutes from downtown Frederick.
Covid-19 Virtual Events for 2021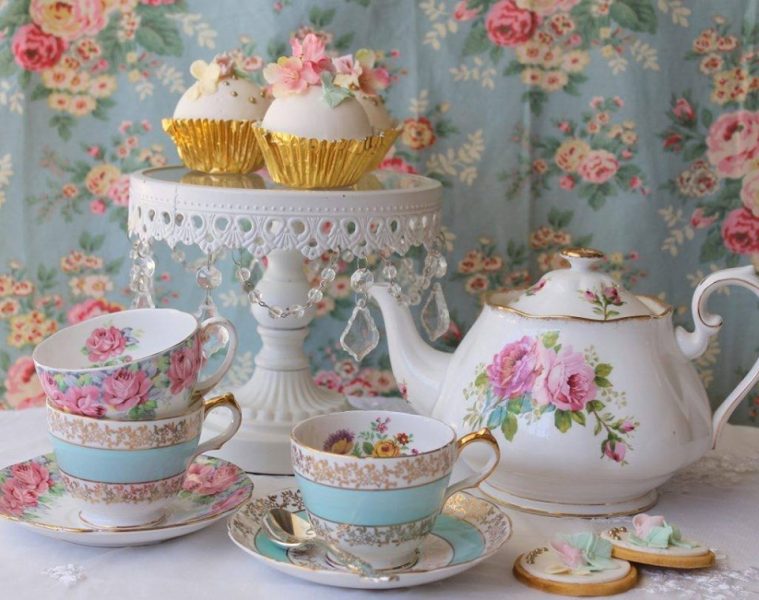 Ladies Virtual Tea Party * Sunday, May 16, 2021, at 3 pm

Join us for a "Virtual" Tea Party in the comfort of your own cozy home.
We will do it together via Zoom. Sunday, May 16, 2021, at 3 pm

That's right, sip your favorite Tea while nibbling on a yummy scone, sandwich, or sweet treat;    your choice- YOU'RE FIXING IT!

Ask a dear friend or loved one to join you and set your table like you're dining with the queen!
The dress for the event is Formal on the top – Casual on the bottom. 
"Make yourself at home; we only see the top half anyway!!"
 
Our program includes

Tips & Tea Talk with Debbie Bass.
Flowers & Ferns with Emmi Bergmann.
"When the Spirit Speaks" talk by Cecelia Ramos
R.S.V.P. by May 10, 2021
info@damascusgrace.org
Please click on the link below to fill out a short questionnaire for a chance to win a prize.
https://www.surveymonkey.com/r/HYHQKLW     
We will review the questions together during our Tea party.

Looking for ways to enhance your health? Grab your slippers if they're not already glued to your feet!
Please join John and Bonnie Wilbur for Journey to Health, a ZOOM seminar not only for those who want to reverse their diabetes but also for anyone wanting to prevent diabetes, lose weight, lower blood pressure naturally or improve health.
Pretty healthy, tasty, and easy food preparations are demonstrated at every session. (Unfortunately, technology has not advanced enough yet that you can smell and taste!)
Join us from your home.
* Sunday, February 14, 2:00 p.m.
Causes of Major Chronic Diseases and How to Avoid 
* Sunday, February 21, 2:00 p.m.
Your Body's Rhythms and How to Cooperate With Them
* Sunday, February 28, 2:00 p.m.
How Sunshine, Water, and Exercise Can Make You Healthier; Some Basics
This event is completely FREE!
Attend online. No camera or microphone is required.
Please click on the link below to register.
https://betterhealthevents.org/Journey2Health 
Stay safe and stay home.
John and Bonnie Wilbur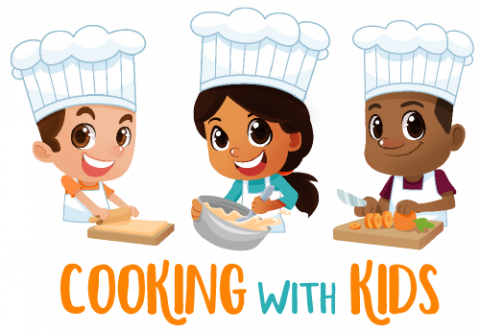 To join this class, you must have ZOOM capability

Three cooking classes after school by Zoom.

Thursday February 25 @ 4pm - Thursday March 4 @ 4 p.m. and Thursday March 11 @ 4 p.m.

Kids ages 8-12 years   Cost is free

Class Dates #1Thursday, February 25 @ 4 pm 
Class Dates #2Thursday, March 4 @ 4 pm 
Class Dates #3Thursday, March 11 @ 4 pm
Questions: Contact Patti at 301-482-1888

Register by: March 8,2021
We apologize to our guests that have joined us in this fascinating series, unfortunately, due to the risk of the COVID-19 virus we have had to postpone this event. We promise to let you know as soon as the information comes in when we can continue our Revelation series.
Past Events for the year 2020