Damascus Grace Fellowship will be hosting another Dinner with the Doctor on October 5, 2019. at 1 p.m.
Join research physician W. John Wilbur MD, PhD, as he presents three life-changing seminars in Damascus.       
             Saturday, August 3, 2019, 1 p.m.
In our opening session, we'll watch What the Health? a surprising investigative documentary that will be an eye-opener for everyone concerned about our nation's health and how big business influences it.
 Saturday, September 7, 1 p.m.
Practical exercise
 Saturday, October 5, 1 p.m
Your body's rhythms
Each session includes a healthy vegan/vegetarian dinner, free cooking demonstrations, free parking, and free giveaways.
To register click on this link: http://relevantseminars.org/DinnerWithDr
See you there!
July 23-25 10-12 p.m.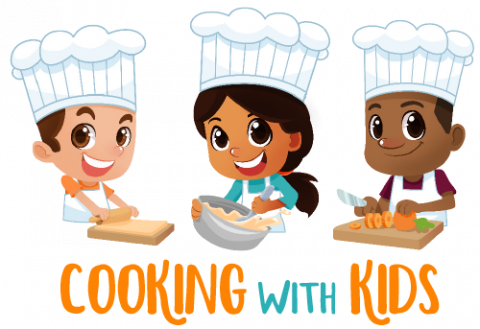 We invite children 6 to 12 years of age to join us for KIDS COOKING CLASS prepared just for them! 
Class will be from 10 am to noon on Tuesday, Wednesday and Thursday, July 23-25.  Parents will appreciate that our instructors will guide their children to make healthier eating choices. Our exciting program includes stories, exercise, prizes, creative activities, and, of course, cooking—all designed to educate and enrich your child's summer spare time in a fun and unique way!  
Please click on our Facebook link below  to watch the Cooking with Kids video.
https://www.facebook.com/DamascusGraceFellowship/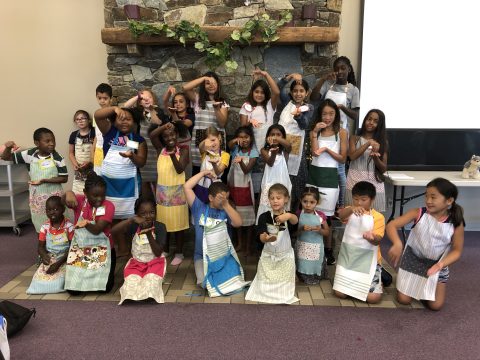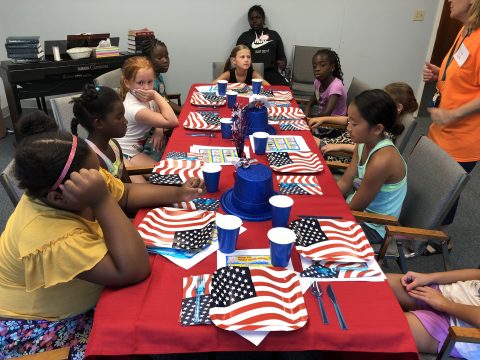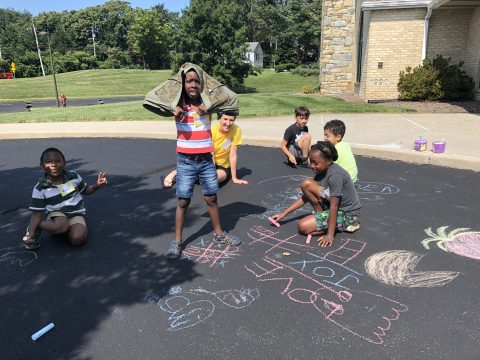 MOVIE NIGHT- Stephen's Test of Faith
We invite you and your family to join us on June 8 @ 7 p.m. for supper and a movie.
Twelve-year-old Stephen is mocked and ridiculed for his faith. One night he takes a faith-changing journey during a dream. He travels through history meeting Jesus, Stephen the martyr, families about to enter the Roman colosseum, William Tyndale, Christian children in today's Middle East, and others who dare to share their faith. Young Stephen's view of the kingdom of God and his definition of "Christian" are revolutionized. He awakens and goes back to witness to his world, his trial of faith strengthened by the Body of Christ.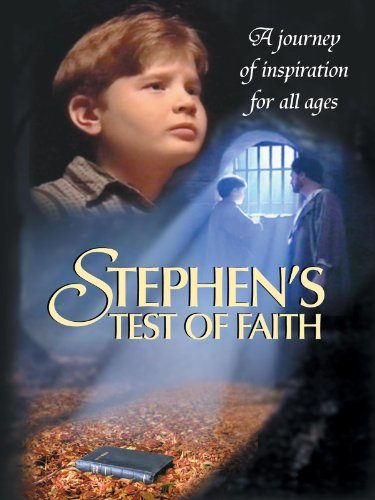 2018 Past Events
2019 Lades Tea Party
April 28-2-4 p.m. Guest Speaker: Tamyra Horst
Reservations required. Please RSVP by April 21. 2019
Please contact Bonnie Wilbur at jbwilbur77@gmail.com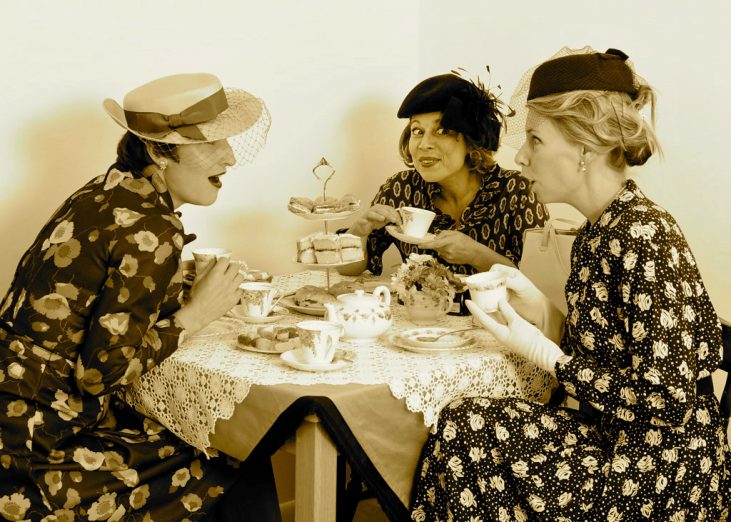 Guest Speaker: Tamyra Horst
Tamyra Horst serves as assistant to the president for communications and Women's Ministries Director in the Pennsylvania Conference of Seventh-day Adventists. She loves hiking and kayaking with her husband, Tim, spending time with her two amazing sons, and laughing and talking with her incredible girlfriends