2019 Events
2019 Ladies Tea Party
April 28-2-4 p.m.
Reservations required.
Please contact Bonnie Wilbur at jbwilbur@gmail.com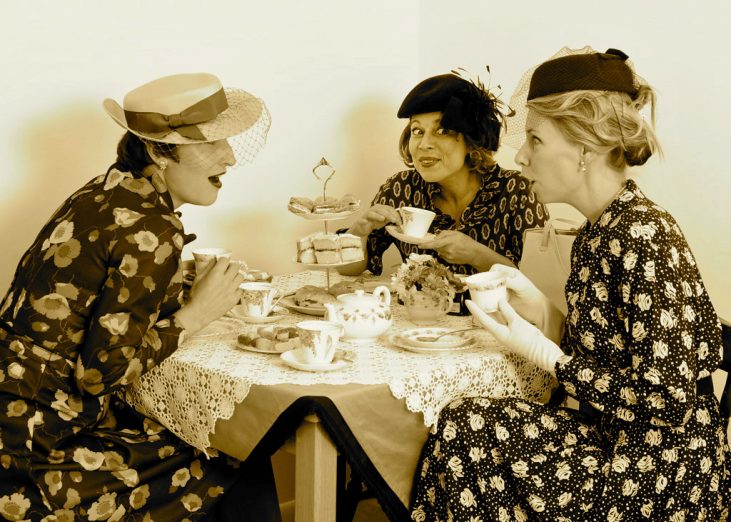 2019 Past Events
March 17, 2019 - Men's Breakfast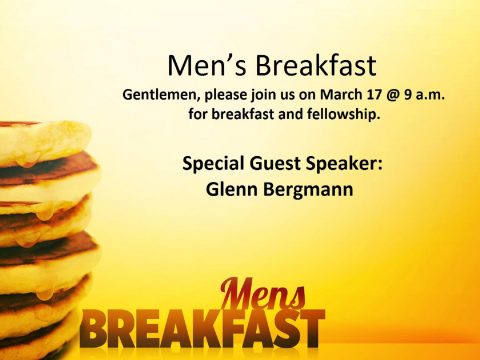 Dinner with the Doctor
FREE Seminar Live in Damascus, MD
 Saturday, March 2, 2019
Reserve your seats now by clicking on the link below.
http://relevantseminars.org/dinnerwithdr
January 5  at 1 pm: Forks Over Knives
February 2 at 1 pm: Understanding Depression
March 2 at 1 pm: Do-it-Yourself Weight Loss
FREE Admission
FREE Parking
FREE Childcare
FREE Cooking demonstrations
FREE Vegan Cookbook (After attending all three sessions)
About the Speaker
Dr. W. John Wilbur obtained an MD from Loma Linda University in 1977 and is board certified in internal medicine. He received the Regent's Award from the National Library of Medicine in 2015 for pioneering work to improve the retrieval of biomedical information. Dr. Wilbur has been a life-long student and proponent of preventive medicine.
Please click the link below to register for this free event.
http://relevantseminars.org/dinnerwithdr
2018 Past Events