Family Movie Night
November 10, 2017 @ 6:30 p.m.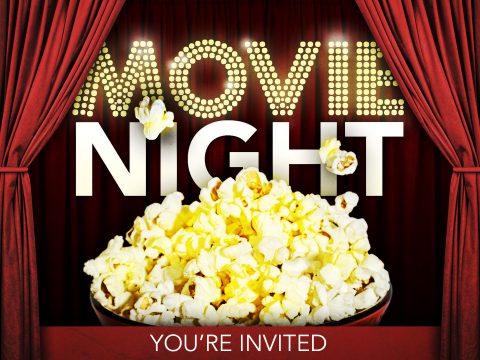 Movie Title: Hacksaw Ridge
A children's movie will be shown in a separate classroom.
Past Event

Thanks to everyone that made Dinner with the Doctor a success.
Dinner with the Doctor featuring special physician lecturers on a variety of topics and a healthy, plant-based dinner. This 3 part series will start on August 25 and will continue through the month of October.
Dinner with the Doctor is a unique, whole-foods, plant-based program that will teach you how to fuel your body to achieve the best possible health. Our program offers the most up-to-date scientific research in food medicine so you can avoid and even reverse lifestyle diseases like obesity, type 2 diabetes, hypertension, high cholesterol, and heart disease. The right foods can do more to restore and improve your health than any medicine or supplement.
Our goal is to give you all the facts and resources you need to make an informed decision to start living your healthiest life ever! And you'll get all the delicious, nutritious recipes you need to be on your way to a healthy new you! 
Dinner with the Doctor programs are being conducted in many locations across the country and even in Europe. All the resources you need to begin this lifestyle, either for yourself or with a group, are included in the Dinner with the Doctor package.
Good health is a precious gift. You don't have to be a victim of your genes or a product of today's fast-food lifestyle. You can enjoy delicious foods that will heal diseases, help you lose excess weight and put you on the path to a fulfilling, vibrant life. Start living that life today!
Dates:  September, 22, and October 27 @ 1 p.m.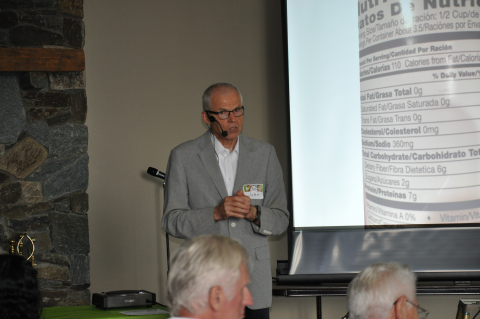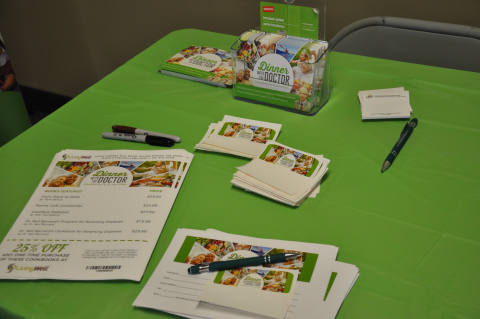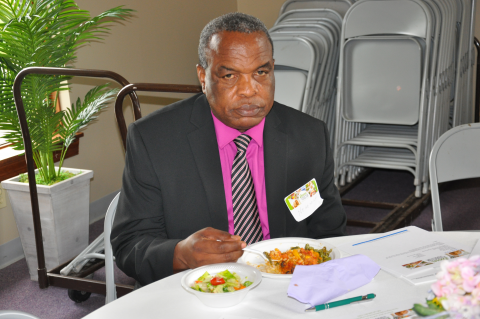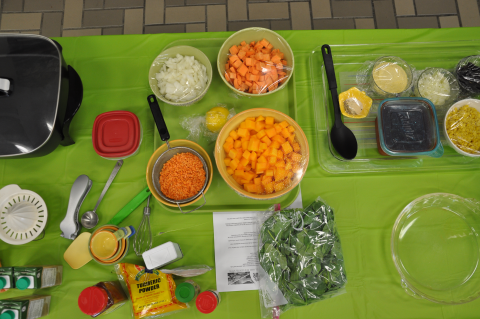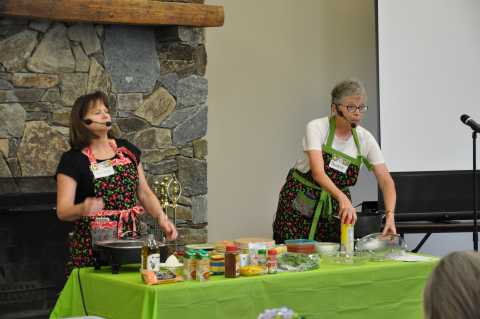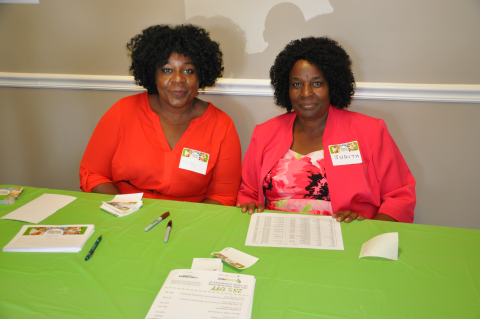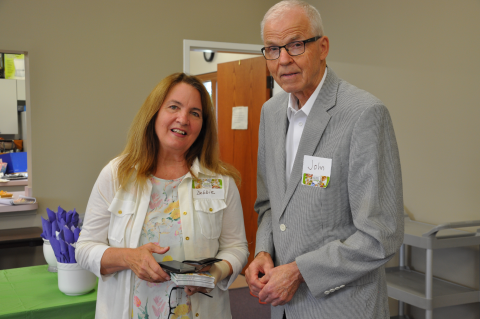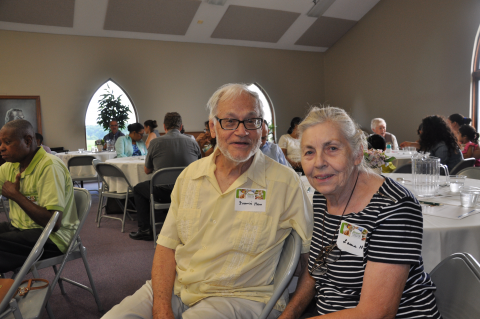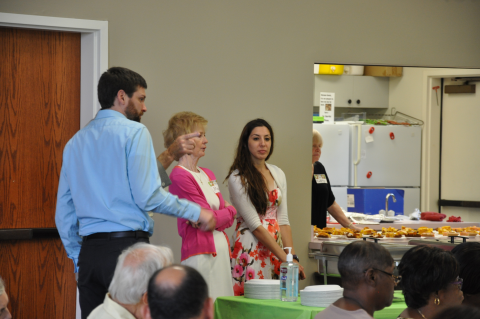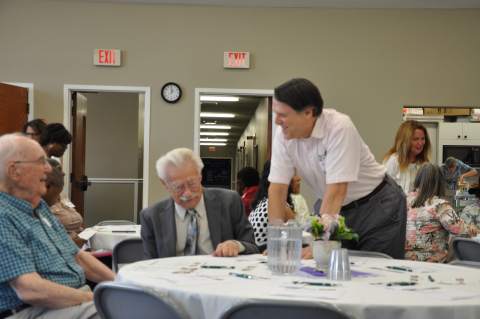 Community School Supplies Collection
Thank you so much for donating school supplies and funds to the Damascus-Clarksburg area drive!  With your help, we provided over 213 students with new school supplies and backpacks.  We even used some remaining supplies to bless some students in nearby areas.  The Damascus-Clarksburg area continues to be a blessing to our own neighbors in need, but also to surrounding areas, making a difference for many.
Supplies were provided by Christ Lutheran Church, Damascus Grace Fellowship, Damascus Old Line Bank, Damascus United Methodist Church, First Baptist Church, Greenridge Baptist Church, Montgomery United Methodist Church, PerkinElmer, Potomac Valley Assembly, St. Anne's Episcopal Church, St. Paul's Catholic Church, The Meltzer Group, Tri-County Baptist Church, Upper Seneca Baptist Church, Wesley Grove United Methodist Church, and many individual families.  In addition to the supplies and monetary donations, we had a great group of teens and adults help collect, sort and pack the items before delivering them to the schools.  This continues to be a wonderful and  FUN community project.
Again, the generosity of our community to donate supplies, their time and talents to help others is truly a blessing that sets our community apart from many others.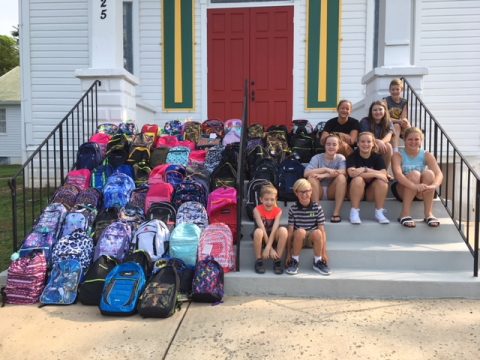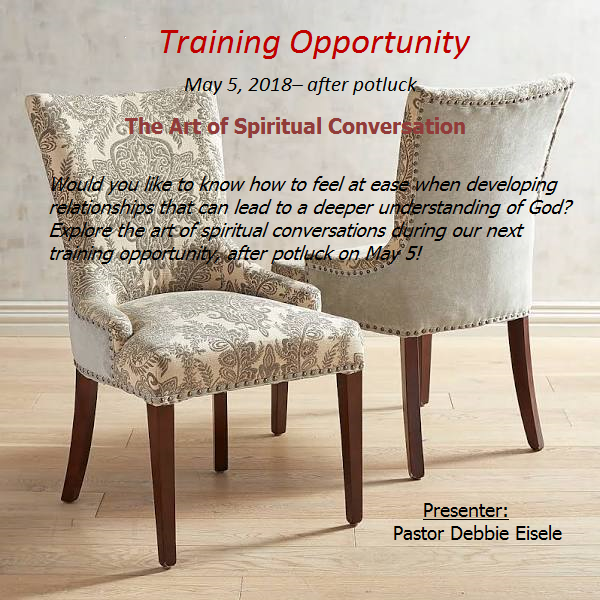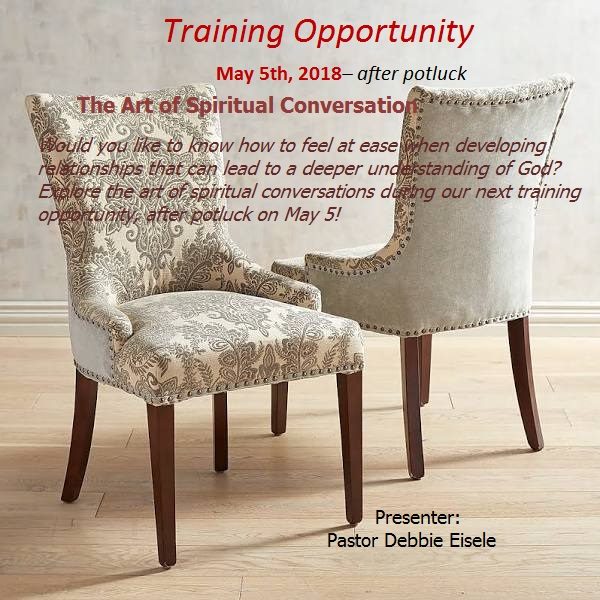 April Events
    -Ladies Tea Party - April 15th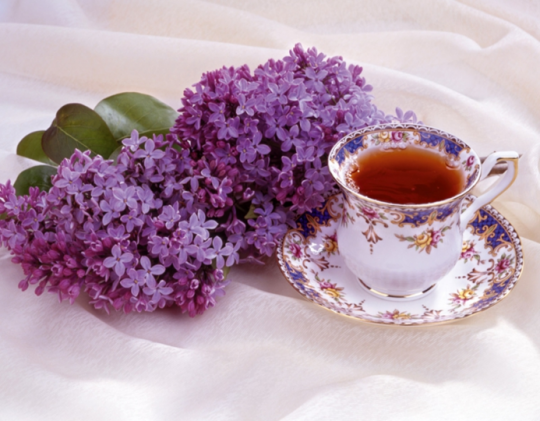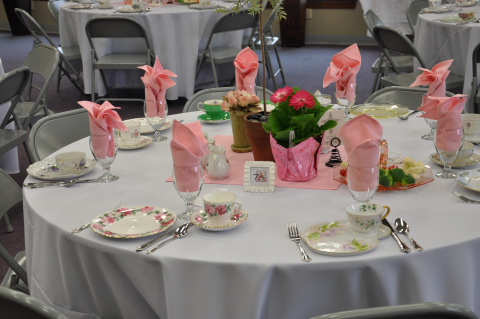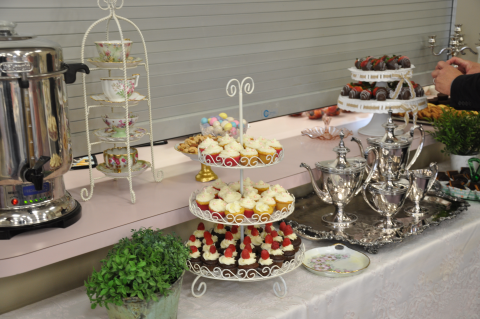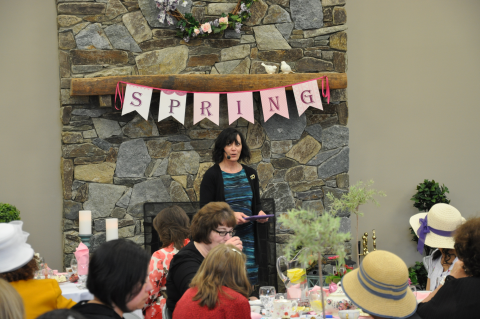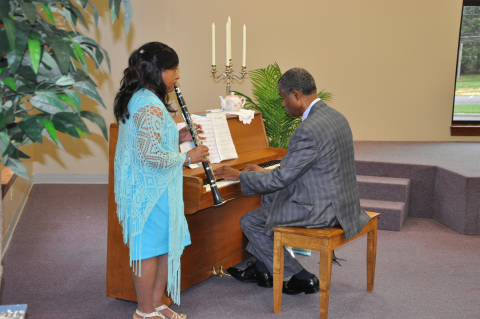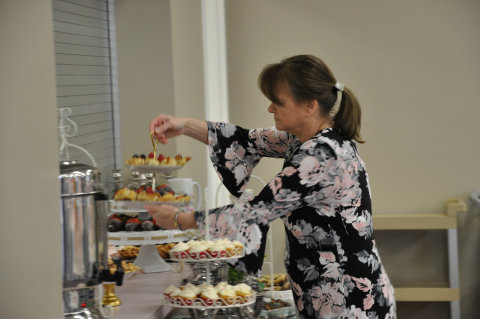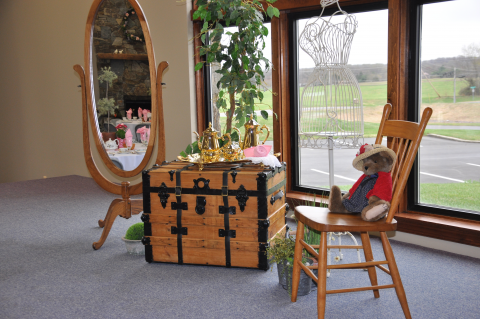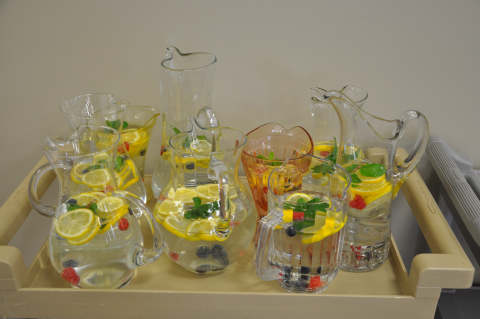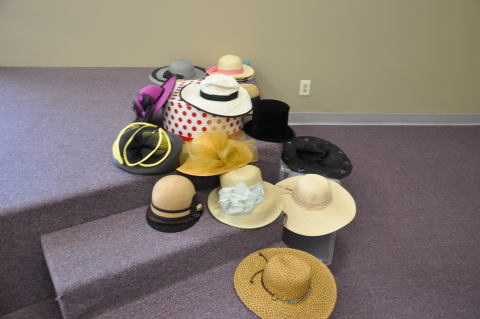 March 2018
   -Easter Program- March 31st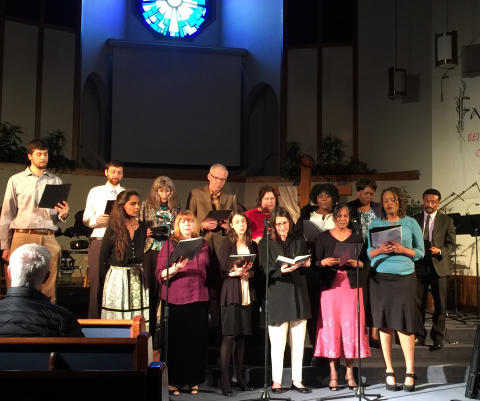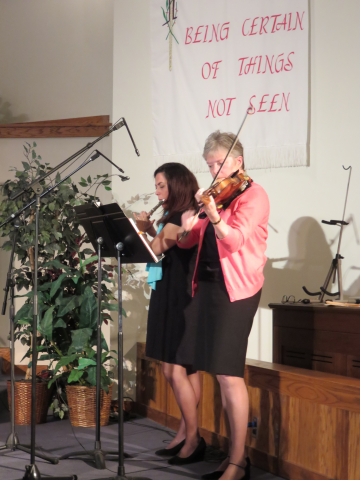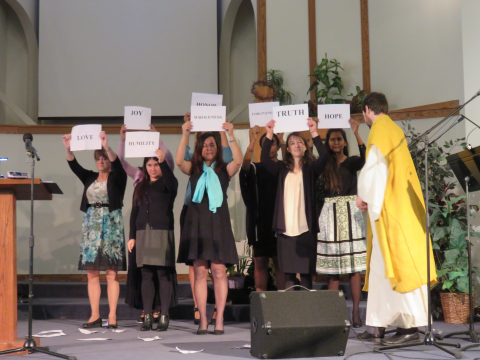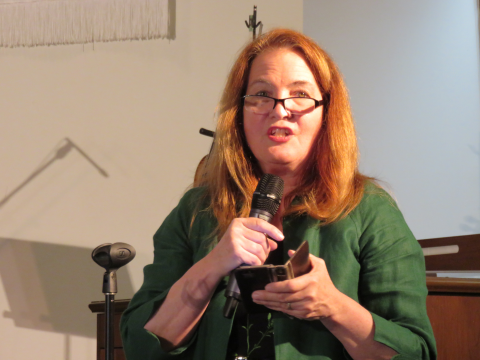 -Men's Breakfast - March 4,